The 2014 -2015 Basketball Season/The Family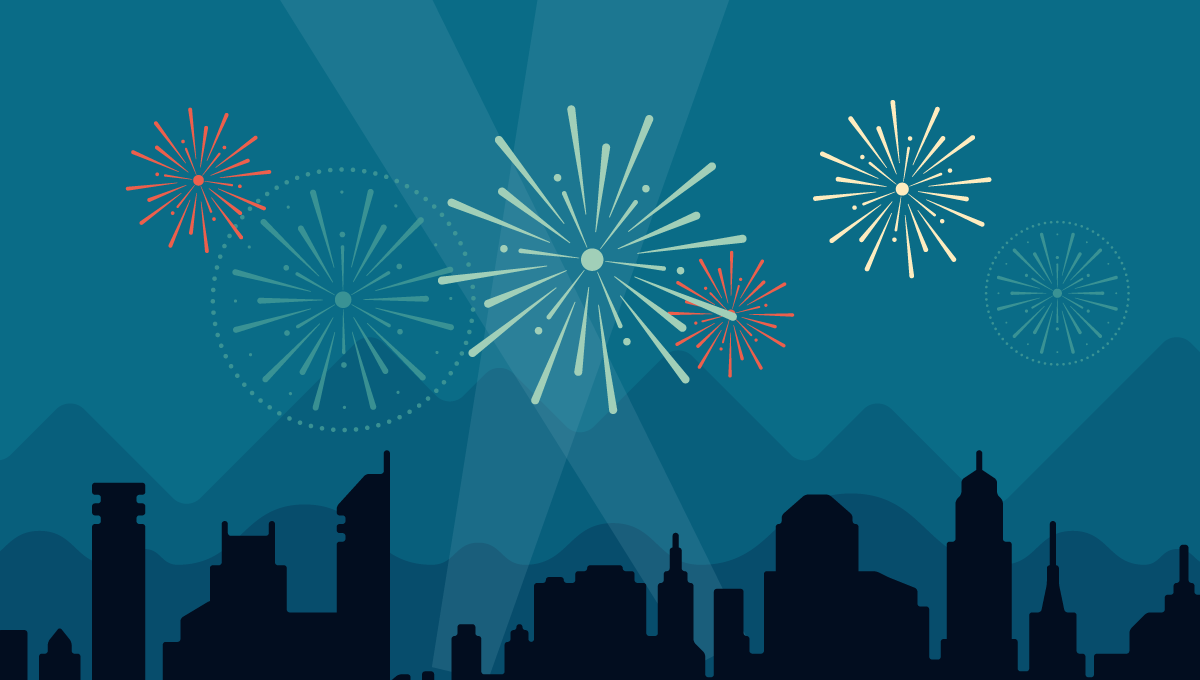 I personally like to say Thank You to all the parents and guardians for their sacrifice,energy, and dedication to see a better future for your kids and our organization. Without dedicated parents, Playing On The Edge Basketball Program Inc. will not have existed these last past four years. My Mentors played a big part in encouraging our children in our core values such as Responsibility, Respect, No Procrastination, and Dedication.
Thanks for all the Encouraging  words
Click here to see the complete report.